3-Day NAEMT® Tactical Combat Casualty Care (TCCC)
April 27, 2020 @ 9:00 am

-

April 29, 2020 @ 5:00 pm

฿20000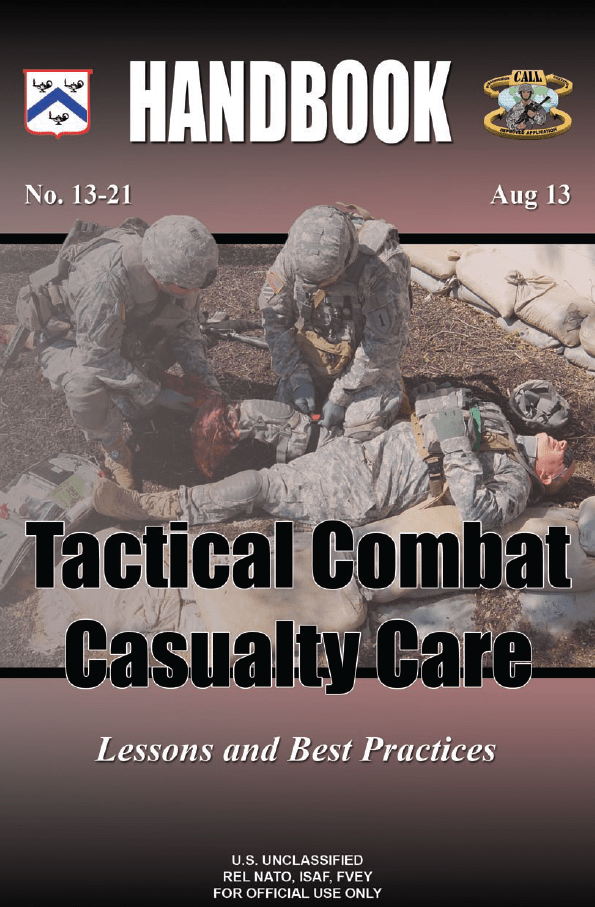 Close Protection Operative – Medical Training Bangkok
3 days training + pre-distance learning – National Association of Emergency Medical Technician ® Tactical Combat Casualty Care (TCCC) is created by the U.S. Department of Defense Committee to teach evidence-based, life-saving techniques and strategies for providing the best trauma care on the battlefield.
Audience
For military medical personnel including medics, corpsmen, and pararescue personnel deploying in support of combat operations. For non-medical military personnel and includes first responder skills appropriate for soldiers, sailors, airmen, marines, protective security details, bodyguards, close protection officers…
Course Format & Completion card
Course duration: 3 days + pre-distance learning.
Course structure: This course is fast-paced with theoretical time in the classroom and practical training time to prepare students to handle the most challenging tactical medical situations. Students participate in simulated clinical scenarios and learning stations. Students work with an NAEMT Instructor to complete skills practice and skills testing. Students also complete a written exam in class.
Pedagogic tools: Participant manual, videos, PPT.
Prerequisite: International First Aid CPR AED certificate
Certification: Participants will be given an NAEMT ®  TCCC course completion card after successful completion of training, and valid for 2 years.
Course content & Syllabus
1- Introduction to TCCC
2- Care Under Fire
3- TFC 1a Introduction to TFC
3- TFC 1b Massive Hemorrhage
3- TFC 1c Airway
3- TFC 1d Respiration
4- TFC 2a Circulation – Bleeding
4- TFC 2b Circulation- Shock – IVIO – TXA – Fluid Resuscitation
4- TFC 2c Hypothermia Prevention
4- TFC 2d Penetrating Eye Trauma
4- TFC 2e Monitoring and Triple-Option Analgesia
5- TFC 3a Antibiotics and Wound Care
5- TFC 3b Burns and Fractures
5- TFC 3c Communication, Evacuation Priorities and CPR
5- TFC 3d Documentation of Care
5- TFC 3e Preparing for Casualty Evacuation and Key Points
5- TFC 3f CCP Operations and Wounded Hostile Combatants
5- TFC 3g Convoy IED Scenario
6- Tactical Evacuation Care
7- Critical Decision Case Studies
8- TCCC Scenarios
Total = 3 days