UCP Group - Specialist in Close Protection Training and Operations
Specialist in Close Protection Training, UCP (Thailand) is a branch of the "UCP Group". A Brand name known for its quality and assurance. UCP Group is by far "the" Close Protection Specialist in the UK, Middle East, Europe, Africa, the Americas, and Asia. http://ucpgroup.co.uk/
UCP Group is a specialist training provider experienced in the wider close protection training arena delivering programs to internationally recognized and responsible Governments, individuals and security companies. UCP use their acclaimed and mentoring programs to deliver the ultimate brand of bodyguard, close protection team, military unit, government security.
Our instructors are "subject matter experts" all from Military background (British, French, American Army).
Real awards to apply for the SIA license or a job in the Security Industry.
UCP Group offers a comprehensive range of courses and programs tailored to suit individuals, private Units, government military, and national requirements.  UCP has already gained the advantage of being the first company to deliver the Close Protection (SIA) standard in Europe in 2009 and has now set the standard for firearms training. Participants will be assessed against the UCP, SFJ and ProQual endorsed method of training (the only international close protection and firearms accreditation awards in South East of Asia). Metrics are used to assess individual competence and the SFJ and ProQual endorsement means that you can prove competency and progress through assessment.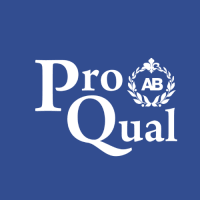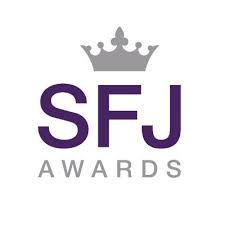 Why choose a UCP Bodyguard Academy as your training provider?
Here is 10 good reason
UCP is proud to have a direct center status with QNUK and ProQual allowing the graduates to apply for the British Security Industry Authority (SIA) license.
UCP is one of the oldest most established training providers in the world with several globally positioned academies in Africa, Europe, UK, Americas, Middle East, and Asia
UCP offers jobs, employment and other opportunities to most of the candidates that pass.
UCP instructors are experts and specialists from a diverse background including British, French and US Military
UCP is a Government approved training center to instruct at government level
UCP is an approved MoD supplier for ELCAS funding
UCP is CTP Preferred partners
UCP is primarily an operational company as well as a training center
UCP only deliver the highest specification courses in the industry
UCP use only the most modern up-to-date equipment and drills for all candidates